Your Performance

Creative Partner
Our team is strategically engineered, utilizing cutting-edge data analytics and AI technologies to enhance and amplify your brand CPA.







Harness the Potential of AI & Partner with the Premier TikTok Creative Agency:
Amplify your User-Generated Content (UGC) campaigns to yield exceptional Return on Ad Spend (ROAS).
+350 global category leaders trust
our expertise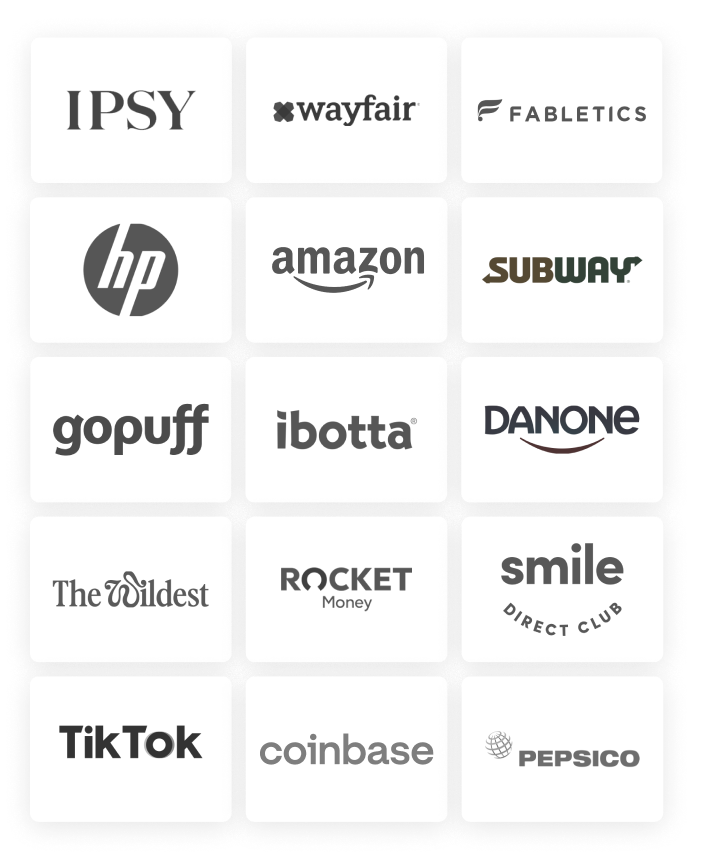 UGC CONTENT THAT PERFORMS
Our accomplishments resonate loudly. In the past year alone, we've successfully partnered with over 250 brands. Trust our team to produce an array of highly optimized content, purpose-built to drive your conversion rates sky-high.

Impressive videos we have created
A complete set of platforms to supercharge
the
production of your UGC campaign
Our Powerhouse Platform: Empowering efficiency through proprietary technology, this portal forms the crux of our interaction with creators. It's here where campaigns, creators, and workflows coalesce to streamline content delivery.
Your Creative Control Center: Creators embark on their journey here, completing onboarding and training, communicating seamlessly with our team, accessing key performance metrics, receiving prompt payment, and uploading their final creative assets.
Vision to Reality: Our dedicated team crafts detailed storyboards that encapsulate the strategic vision for each brand we partner with. This narrative tool lays the groundwork for the innovative campaigns our clients envision.
Your Delivery Conduit: The Sapphire Portal is where final creations transform into impactful ads. Streamlining the end-to-end process, we ensure that the final product isn't just an ad, it's an ad that resonates, engages, and works!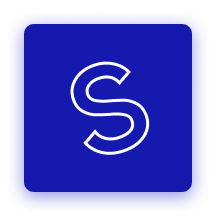 Presenting Aquarius: Igniting the Spark of AI for Unbeatable Ad Creatives
Experience the remarkable strength of our methodology as we reveal how a single ad creative can metamorphose into numerous engaging variations. Leveraging diverse voice styles, international scope, powerful hooks, and versatile caption formats, we redefine ad creativity.

To better illustrate this innovative concept, our demonstration will be accompanied by a visual aid, offering a lucid depiction of the thrilling transformation process. Get ready to be invigorated as you observe the boundless potential of your ad creative unfolding in real-time.
Join our squad of more than 3,500 creators, unleash your potential and enjoy working on global campaigns
Don't miss out on our top-performing ads! Our services can supercharge your media team.
Sit back and relax and let us do all parts of the creative for your team. We take care of payments, documents, storyboarding, and ensuring your content is optimized to scale.​