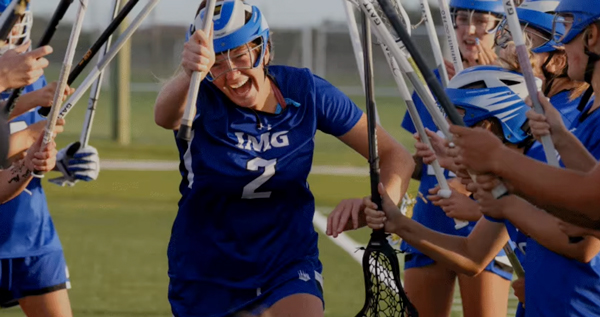 Next College Student Athlete
Reached new CPA heights with TikTok Creative Exchange Next College Student Athlete (NCSA), the largest athletic recruiting network in the United States, has a mission to help young student-athletes find their best path to college.
In order to expand their reach, they turned to TikTok Creative Exchange. Our platform matched them with Sapphire Studios, who helped them with talent sourcing, concept design, scripting, and video shooting. Sapphire Studios worked with NCSA to create 8 new assets, which boosted ad performance and gathered impressive results:
The cost-per-action reached a record low of 10.46 USD, making it a no-brainer for NCSA to continue working with Sapplre Studios.